Bio
Music is my language, it is the medium where I best express myself to the world. I've had so many influences, jazz, fusion, rock, blues, Bossa Nova, Indian classical and electronic trance. The best moments for me are when something manifests through me out of the blue. I'm not beholden to any genre of playing so like the proverbial box of chocolates, you never know what you might get.
Ultimately my hope is that being true to myself and my art the sounds I share have some connection with the listener, to perhaps give them a deeper connection with themselves.
- Bert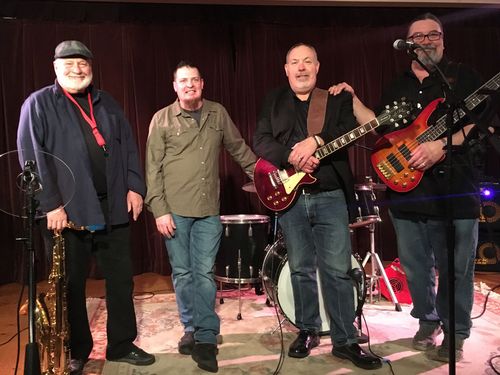 Quartet
The Bert Jackson Quartet (BJQ) plays jazz standards and originals. While guests may fill in on occasion, the BJQ lineup includes Bert, Paul Lesniak on reeds, Roe Osborn on bass and Kareem Sanjaghi on drums. They have played clubs, events and concerts since 2012. Bert's and Roe's compositions are an integral part of the band's sound. The group released Imaginary Journey in 2013, and Light of the Son, in 2020.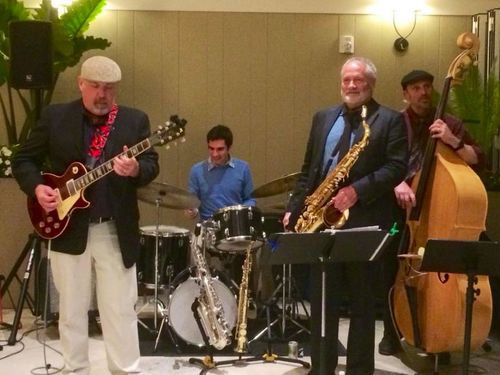 Wicked Trio
Bert stays rooted in his love for 1960s rock and blues acts like John Mayall, Cream, The Who, and Jimi Hendrix with Wicked Blue. Mixed in with some latin Samba and funk, the band delivers a big sound for dancing and grooving. Scott Lariviere on bass and Kareem Sanjaghi on drums round out the group.